In the era of The Fourth Industrial Revolution, all spheres of business and production have been undergoing some crucial changes that have a strong impact on human life. These disruptive transformations remodel the attitudes and perceptions of modern consumers, who, in turn, create challenges for all industries with their growing demands. As the manufacturing industry is one of the biggest and most important ones in every country, it should comply with the world standard and meet the customers' requirements.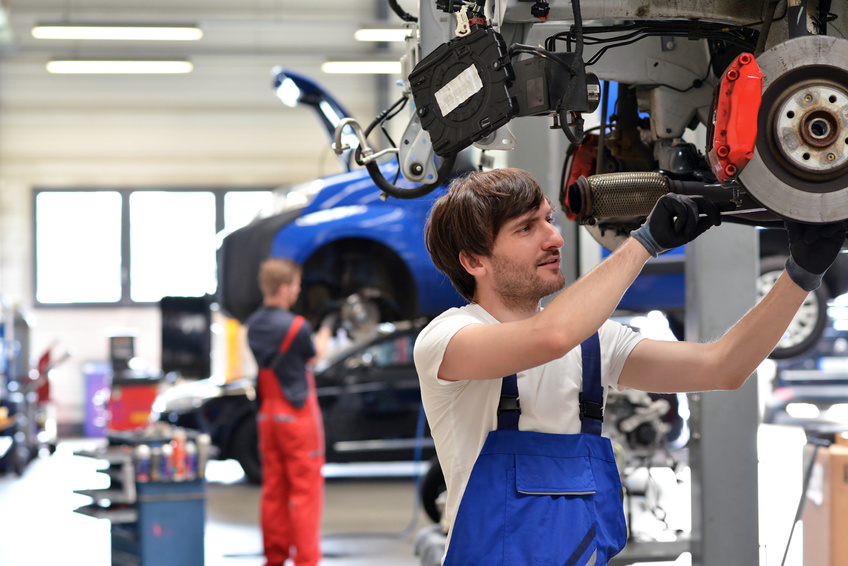 Engaging in MarketExpansion Sourcing Solutions will help you to expand your sourcing base. Our services will allow you to focus on growing your business. A team of dedicated sourcing specialists share their knowledge of latest developments and technologies with you.
Our functional areas at a glance:
Environmental regulations for sourcing in Gemany 
Research & Development in Germany 
ME.S helps manufacturers to enter and grow their business in Germany by gaining access to customers, setting up marketing, sales and distribution structures and thereby exploiting their full business potential.
Our ndustrial manufacturing practice provides guidance in such areas as revenue growth, margins, inventory & warehousing, customer relationship management, sales and operations and integrated business planning.
Our market expansion services at a glance
Let us be a part of your success story
Strong experience in supporting foreign companies to develop their business in Germany
Our clients success is our success. Our objective is to grow along our clients
We are family owned. Our long- term perspective allows for good strategy and decision-making
Book your advisory call today
We help you to assess the current phase of your business and to build your personal roadmap about how your business can start and grow in Germany.
Our newsletter covers the news you need. Subscribe now.