Our strategic sourcing advisory is a systematic and fact‐based approach for optimizing an organization's supply base and improving the overall value proposition. The scope of strategic sourcing extends beyond into account the total cost of ownership. Objectives of strategic sourcing surround the reduction of cost while maintaining or improving quality.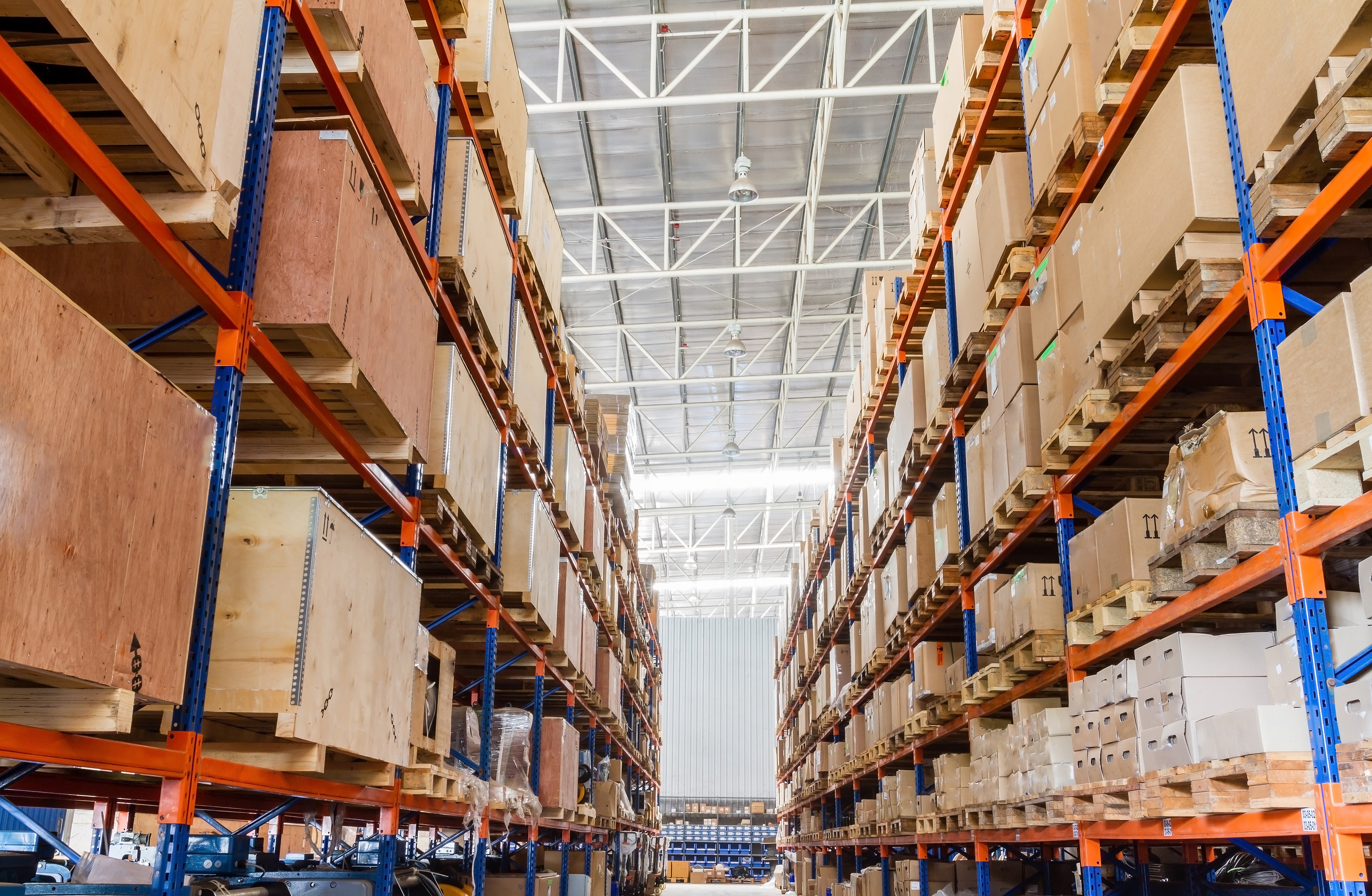 The objectives of strategic sourcing at a glance:
Improving quality relationship (i.e. achieve cost reductions while maintaining or improving quality/service)
Understand category buying & management process to identify improvement opportunities
Examine supplier relationships across the entire organization
Develop & implement multi‐year contracts with standardized terms and conditions across the organization
Our strategic marketing services as follows:
Sustainable supply chain management
Our industry solutions at a glance
Let us be a part of your success story
Strong experience in supporting foreign companies to develop their business in Germany
Our clients success is our success. Our objective is to grow along our clients
We are family owned. Our long- term perspective allows for good strategy and decision-making
Book your advisory call today
We help you to assess the current phase of your business and to build your personal roadmap about how your business can start and grow in Germany.
Our newsletter covers the news you need. Subscribe now.