Market and Competitor Analysis
Your Company wants to start exporting and selling in Germany, but you don't know what the actual potential and opportunities in the market are? We can support you here with a full Market and Competitor Analyses. We will find answers to your questions. We will also give results whether it is worth investing in this market or not and recommend actions. This saves you time, resources and protect you from unnecessary mistakes.
---
When international companies are planning to expand their business into a new market, it is often very challenging to understand the end-to-end business incorporation process. This is mainly due to language and cultural barriers, as well as unknown laws and regulations.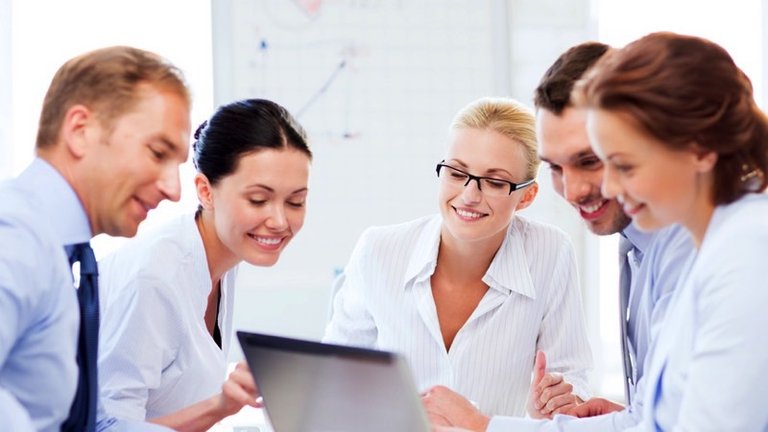 Our business incorporation service takes out the complexity of dealing with local laws and regulations. We allow expanding companies to quickly start, run and grow their business in Germany at their fingertips.
Incorporate your German company today!
Manage and grow your business in Germany at your fingertips
Related services
Related business solutions
Let us be a part of your success story
Strong experience in supporting foreign companies to develop their business in Germany
Our clients success is our success. Our objective is to grow along our clients
We are family owned. Our long- term perspective allows for good strategy and decision-making
Book your advisory call today
We help you to assess the current phase of your business and to build your personal roadmap about how your business can start and grow in Germany.
Our newsletter covers the news you need. Subscribe now.