Performance in the consumer goods sector depends heavily on consumer behavior. When the economy grows the sector will see an increased demand for higher-end products. When the economy shrinks there is an increased demand for value products. While some product types, such as food, are necessary, others, such as automobiles, are considered luxury items.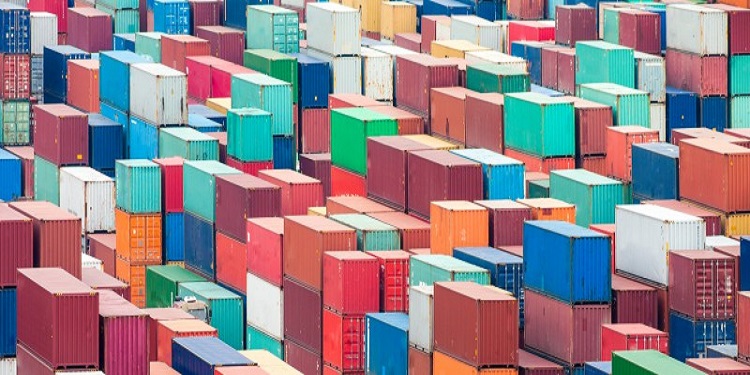 The confluence of eroding brand loyalty, enduring recessionary consumer attitudes, rising digital influence on the shopping path to purchase, and cross-channel conflict create a challenging environment for CPG companies.
An uptick in merger and acquisition (M&A) activity
The consumer products industry is likely to witness more M&A activity as large CPG companies and private equity firms take advantage of sizable cash reserves, low interest rates, and easy access to credit to increase exposure to faster-growing markets, consumer segments, or product categories. On the flipside of acquisitions, CPG companies are likely to continue to divest non-core or underperforming businesses to fund acquisitions or improve growth prospects.
A rise in digital marketing effectiveness
As consumers increasingly embrace shopping technologies, the effectiveness of digital marketing continues to improve. Consumers are more interested in using smartphones to pull up mobile coupons, identify sales, and compare prices—even for food, beverage, and household goods. CPG companies are beginning to use social media to better connect with consumers, and many are now able to measure ROI in digital media marketing.
Trade Promotion Management
We belief Consumer Packaged Goods companies can increase their competitiveness by adopting a more flexible and adaptable business model through Business Process Outsourcing.
With this regard, retail companies must partner with outsourcing specialists to address their business challenges with real-time, actionable information and insight. They add that outsourcing can be effective only when the principal and the service provider establish a collaborative partnership enabling continuous knowledge transfer and quality management.
Our Market Expansion professionals believe that outsourcing can transform Trade Promotion Management (TPM). TPM eliminates non-core work and helps retail companies focus on serving consumers more effectively. According to them, TPM technology solutions can effect a business transformation by reducing budgets, forecasting and planning for lift variability and reconciling spending in a single package.
Our market expansion services at a glance
Let us be a part of your success story
Strong experience in supporting foreign companies to develop their business in Germany
Our clients success is our success. Our objective is to grow along our clients
We are family owned. Our long- term perspective allows for good strategy and decision-making
Book your advisory call today
We help you to assess the current phase of your business and to build your personal roadmap about how your business can start and grow in Germany.
Our newsletter covers the news you need. Subscribe now.