---
Local warehousing is a part of MarketExpansion's trading solution portfolio and an integral part of our clients' supply chains.
MarketExpansion provides expert advisory services for the usage of warehouses in Germany & Greater Europe for grouping small consignments and for transloading assemblages. Our warehousing advisory services are recommended for those companies that import their goods to the European markets.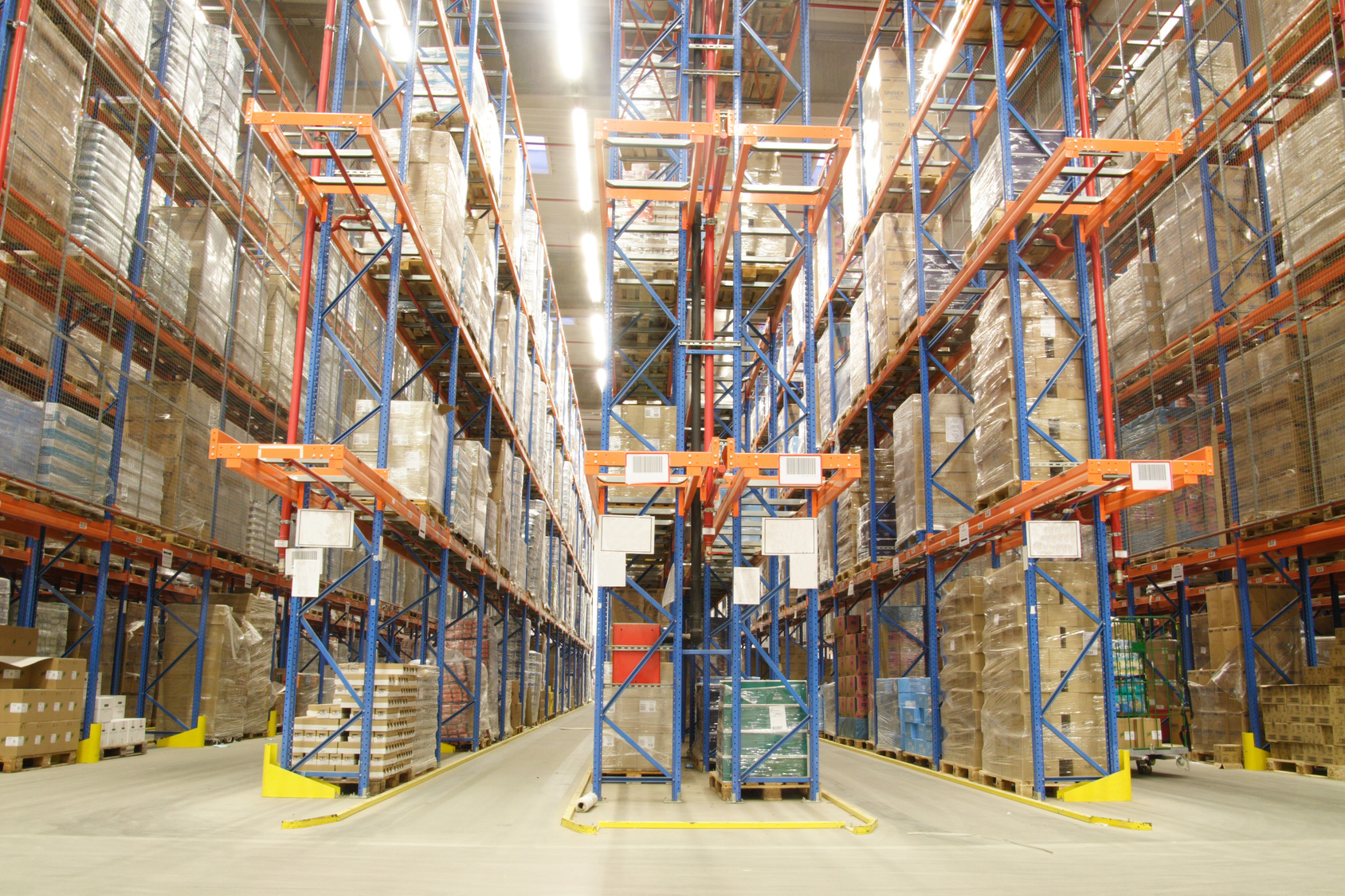 MarketExpansion offers a full package of logistics advisory services:
Consolidation at warehouses in Germany & GreaterEurope
Advice on the transportation within and across European markets
Storate and local sampling
Storage and local distribution
Custom law advisory services in cooperation with Counselhouse
Custom law advisory
EORI number
VAT issues
Let us be a part of your success story
Strong experience in supporting foreign companies to develop their business in Germany
Our clients success is our success. Our objective is to grow along our clients
We are family owned. Our long- term perspective allows for good strategy and decision-making
Related business solutions
Book your advisory call today
We help you to assess the current phase of your business and to build your personal roadmap about how your business can start and grow in Germany.
Our newsletter covers the news you need. Subscribe now.