What does sustainability mean for us? Successful sustainability management combines profitability with ecological responsibility and social commitment. Climate change, the scarcity of resources and disregard for social standards in the supply chain are evaluated as risks.
Why should your company care about sustainability?
Companies can advance their innovative skills through sustainability and corporate social responsibility (CSR), thus safeguarding or even expanding their market position. Furthermore, corporate sustainability management enhances the value of the brand and its appeal for employees, clients, business partners and investors.
Compliance
Each European country has a tight set of rules and regulations on environmental protection. Compliance to these rules is assessed and enforced by local authorities, with harsh penalties in place for misbehavior. Environmental legislation differs among countries, even that many national standards and norms are based on European Union's directives. Non-member states of the EU, like Switzerland, have their own rule-sets, which are often closely aligned with the EU's. It is imperative for each company doing business in Europe to have a sustainability strategy and a clear-cut roadmap for implementation.
Opportunities
On the other hand, European sustainability standards offer a wealth of opportunities for gaining competitive advantage over peers.
Cost cutting and tax breaks: High on the sustainability agenda are topics like energy efficiency and waste reduction. Companies benefit first from the direct savings in cost that a well-established energy and material strategy brings. Second, all European governments incentivize sustainability by tax breaks or direct subsidies that you may reap for your company
Public Relations: Today, there is growing public awareness about sustainability. Intriguing examples are the tremendous growth rates of organic food and green power across Europe. Presenting your company's efforts in sustainability to the public will strengthen your brand, increase customer loyalty and may set you as a benchmark in your industry
Attraction of talent: Recruiting and keeping top-level talent is crucial for each company for ensuring constant innovation and operational excellence. Since several years, we observe the trend that high-performers are looking for value and purpose in their jobs, beyond appropriate compensation schemes. Establishing your organization as a place where sustainable values are lived will contribute to improved recruitment and retention success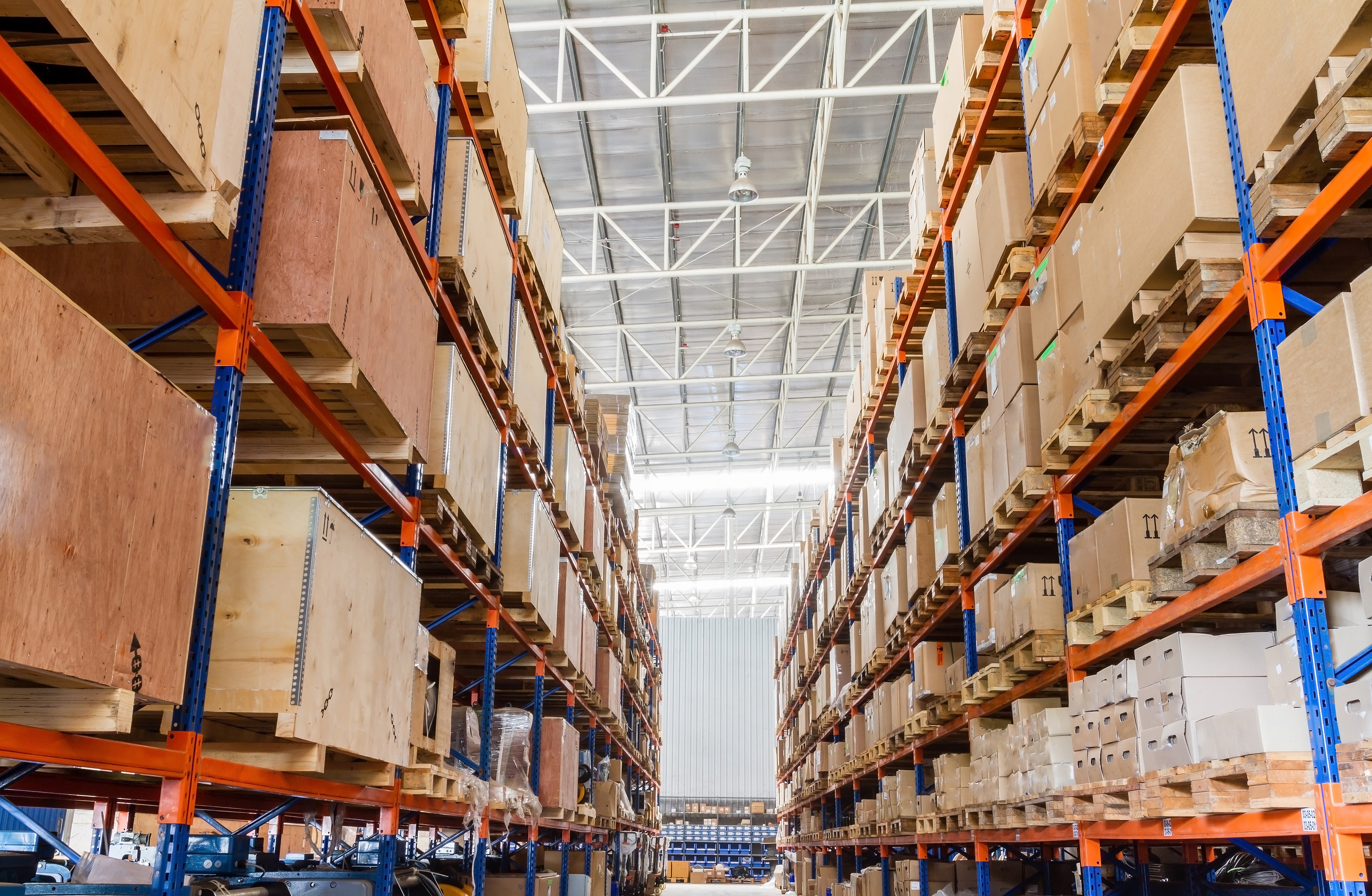 We advise you in sustainability relevant business aspects of your industry. Whether B2B or B2C, we have the expertise to pinpoint the must-have features for compliance and the most efficient measures for creating a sustainable brand
We conduct market research and provide benchmarking of your standards compared to the industry environment you enter
We provide you with internal insights by means of data analytics and workshops that enable you to consciously design the sustainability aspects of your market entry and market penetration strategy
We support you in installing an efficient corporate sustainability organization within your firm, perfectly adapted to your company's business, size, and strategy
We help you in engaging with external stakeholders and building lasting relations to influencing NGOs that inevitably affect your company's perception by customers
We enable you outsourcing all your sustainability reporting activities by identifying and naming and managing your company's key performance indicators and creating output according to globally accepted standards, e.g. GRI (Global Reporting Initiative), ISO 26000 or Global Compact, that seemingly fits into your existing reporting activities
We are specialists in employing data analytics to various aspects of your business. Your supply chain most likely exhibits large potential for optimization towards greater sustainability, resilience, and cost savings. Use our SCM services to establish a truly cutting-edge procurement system.
Our industry solutions at a glance
Let us be a part of your success story
Strong experience in supporting foreign companies to develop their business in Germany
Our clients success is our success. Our objective is to grow along our clients
We are family owned. Our long- term perspective allows for good strategy and decision-making
Book your advisory call today
We help you to assess the current phase of your business and to build your personal roadmap about how your business can start and grow in Germany.
Our newsletter covers the news you need. Subscribe now.