Customer success (CX) is the sum of all success a customer has with a supplier of goods or services, over the duration of their relationship with that supplier. This can include awareness, discovery, attraction, interaction, purchase, use, cultivation and advocacy. It can also be used to mean an individual success over one transaction; the distinction is usually clear in context.
With products becoming commoditized, price differentiation no longer sustainable, and customers demanding more, companies need to focus on delivering superior customer success.
The MarketExpansion's customer success management solution involves strategy that focuses the operations and processes of a business around the needs of individual customers. Companies have started to focus on the importance of the success.
Our services at a glance:
Definition of an individual CX strategy for your launching brand in Germany
Implementation of people, systems and processes
Execution of the CX strategy across channels 
Monitoring & optimization of the CX strategy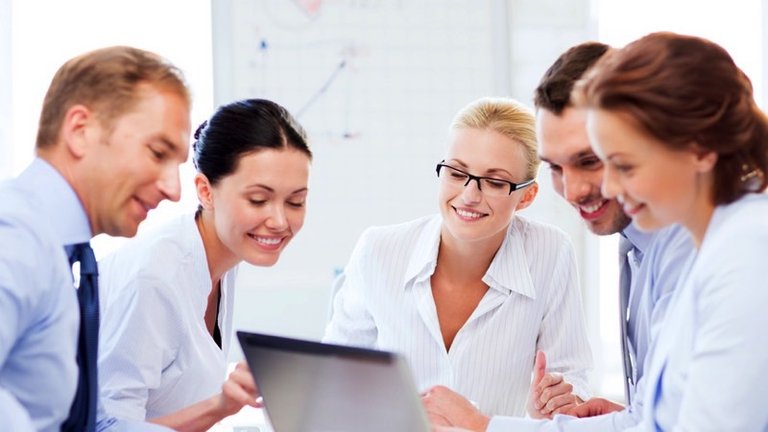 Engaging in MarketExpansion Sourcing Solutions will help you to expand your sourcing base. Our services will allow you to focus on growing your business. A team of dedicated sourcing specialists share their knowledge of latest developments and technologies with you.
Our functional areas at a glance:
Environmental regulations for sourcing in Gemany 
Research & Development in Germany 
Our market expansion services at a glance
Let us be a part of your success story
Strong experience in supporting foreign companies to develop their business in Germany
Our clients success is our success. Our objective is to grow along our clients
We are family owned. Our long- term perspective allows for good strategy and decision-making
Related business solutions
Book your advisory call today
We help you to assess the current phase of your business and to build your personal roadmap about how your business can start and grow in Germany.
Our newsletter covers the news you need. Subscribe now.