Professional Services is about people not products. This characteristic seems to be very obvious in the first moment, however, often is forgotten when professional services firms approaching new markets.
Customer centricity is more important than ever, in all industries but especially in Professional Services. Meeting the cultural fit between an advisor and a potential client is a key discipline during every bid process and essential. Evolving to a trusted advisor is game changing.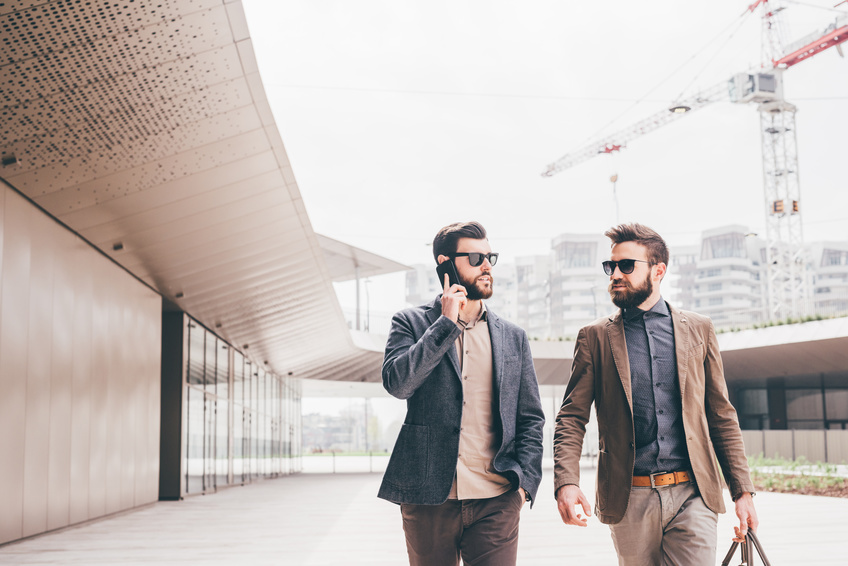 The professional services industry today is disrupted by digitalization and arising niche players in the market. Large professional services firm are consolidating by building a perfect match between strategy and management consultancy. Small professional services firms either have to globalize their operations quick enough or find an appropriate niche in their domestic markets in which they can operate in. More often those initiatives are being executed to keep existing installed base and market share, rather than to unleash real business growth potentials.
Market research and analysis
We help professional services companies to successfully land expand their existing service portfolio into the European key markets. In particular, we are working closely with companies to adjust existing service offers to match them with the expectations of the local markets.
Furthermore, we help globalizing consulting firms to investigate new services that may be defined launched for individual segments in unique markets.
Marketing and sales alignment
The right positioning of brands and services in new markets is essential. To develop and align a sales organization with a developed go-to-market strategy will be the major success factor. Transporting a meaningful value proposition that makes an impact in addressing the expectations and business needs of local clients essentially will be the major differentiator to other players acting in the same market.
We help companies to structure and orchestrate sales organizations to drive market share by increasing the success rate of sales cycles around complex business advisory solutions. We help companies to define a working sales strategy and also to find the right people to execute this strategy on a daily basis.
In addition, we are emphasizing a lot on implementing the optimal sales performance management instrument that will enable sales organizations to quickly start introducing new services to the market but also put the right incentives in place to drive the right sales behavior.
We help companies to manage their growing key accounts. Our advanced key account management program will allow our clients to sustainable built and maintain strong customer relations and to increase the overall share of experiences along their increasing customer base.
Our market expansion services at a glance
Let us be a part of your success story
Strong experience in supporting foreign companies to develop their business in Germany
Our clients success is our success. Our objective is to grow along our clients
We are family owned. Our long- term perspective allows for good strategy and decision-making
Book your advisory call today
We help you to assess the current phase of your business and to build your personal roadmap about how your business can start and grow in Germany.
Our newsletter covers the news you need. Subscribe now.