The basis for competition in healthcare is shifting dramatically at a pace not seen over the past 30 years. In the face of escalating costs, quality challenges and uneven access to care, under pressure from continued economic challenges in Europe and healthcare reform in the US, companies in all healthcare sectors are reassessing how best to serve and succeed in the market.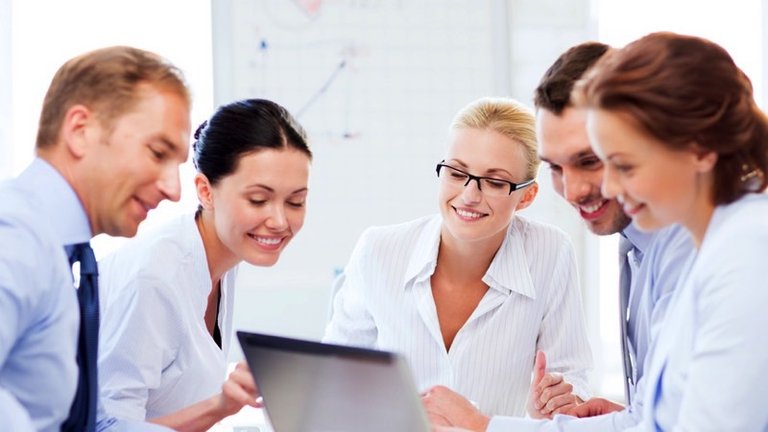 Through all the uncertainty, what is clear is that companies will need to demonstrate measurable value, embrace the changing role of the consumer in healthcare, and harness fast-paced big advances in medical science, if they are to succeed in addressing these challenges. These are not issues that will be solved by one segment of the industry alone. A deep understanding of all stakeholders, engagement beyond single sectors, new uses of technology, and an ability to innovate will be required.
In many growth markets governments are facing the challenge of providing access to care to millions of individuals. Significant infrastructure investments and new institutions are required. On the private side, tailored market approaches are needed to ensure successful market entry and profitable growth.
Whether you are completely new, expanding or already well-established in Europe, we help you to find tailor-made integrated outsourcing solutions that allow you to focus on your core competencies while driving your growth across the region.
ME.S works with leading healthcare companies in Europe to allow them a successful market entry approach.
Our market expansion services at a glance
Let us be a part of your success story
Strong experience in supporting foreign companies to develop their business in Germany
Our clients success is our success. Our objective is to grow along our clients
We are family owned. Our long- term perspective allows for good strategy and decision-making
Book your advisory call today
We help you to assess the current phase of your business and to build your personal roadmap about how your business can start and grow in Germany.
Our newsletter covers the news you need. Subscribe now.