---
We source your products and materials in Germany
ME.S is a recognized leading procurment service provider. We supplement client resources with professional procurement outsourcing, market research, strategic sourcing and spent management services.
Our sourcing services can help international companies doing business in Europe to:
increase their market intelligence and
reduce their spending in indirect and direct product and service spend categories.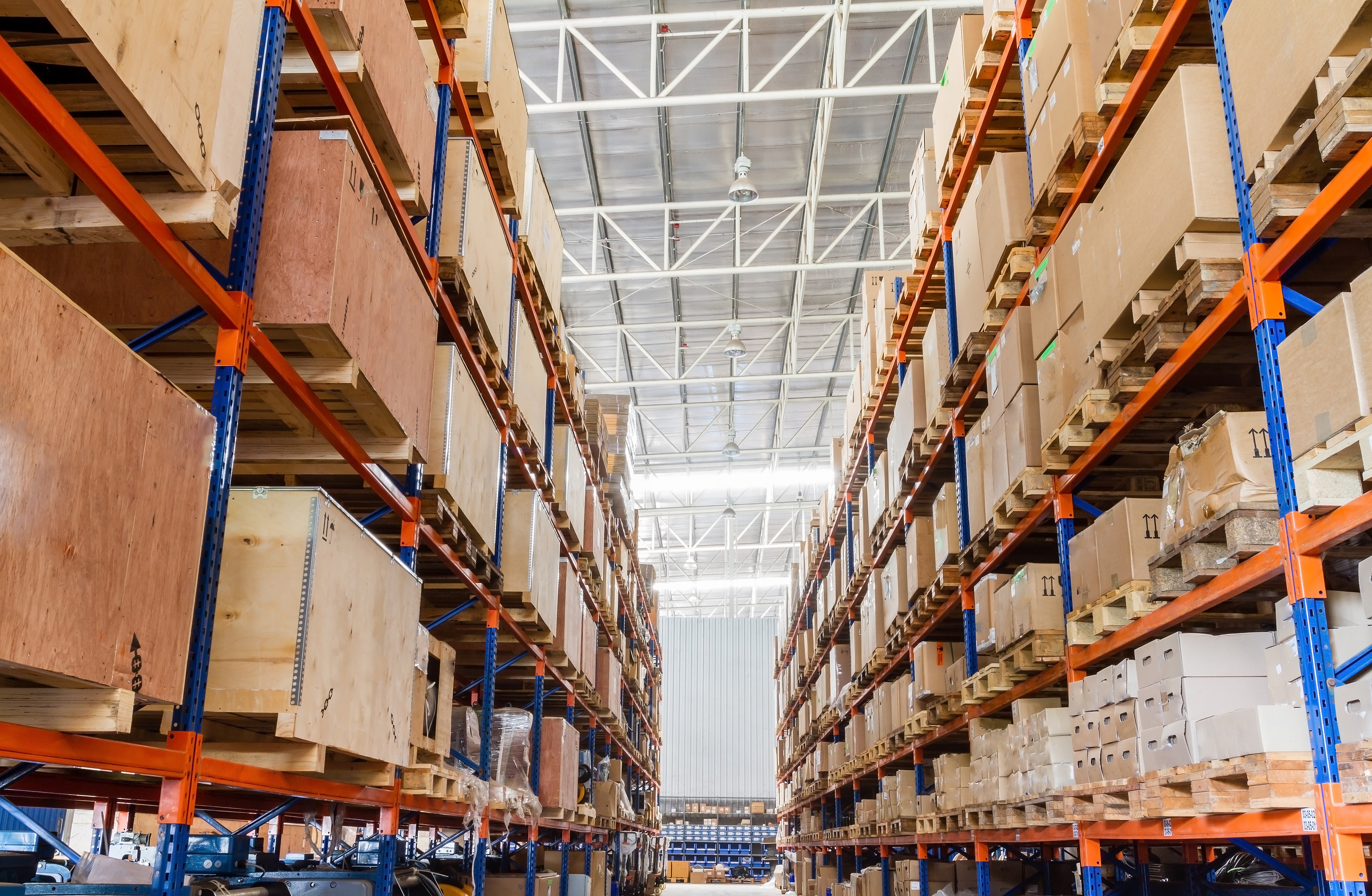 Market Expansion.Services helps reduce the overall cost of acquisition through the application of proven sourcing and purchasing strategies, best practices, people and technologies.
Our services at a glance
Let us be a part of your success story
Strong experience in supporting foreign companies to develop their business in Germany
Our clients success is our success. Our objective is to grow along our clients
We are family owned. Our long- term perspective allows for good strategy and decision-making
Book your advisory call today
We help you to assess the current phase of your business and to build your personal roadmap about how your business can start and grow in Germany.
Our newsletter covers the news you need. Subscribe now.