Most sales managers plan effective customer outreach and do their best to rally passion among their teams. The most successful also act as development partners for their organizations, aligning on-the-ground habits of team members with high-level, long-view strategy.
---
Where we can help you to excel your sales strategy for the European markets:
Pinpoint the impact of your sales team's activities on your organization's go-to-market strategies and brainstorm ways to improve it
Evaluate how to sell what your customers actually want while energizing corporate support for your sales force.
Define the right metrics to track your sales efforts and provide clear guidance to higher profits.
Analyize the intersection of sales, marketing and new technologies to eliminate duplication of efforts and supercharge customer outreach.
Our strategic sales services at a glance:
Sales and channel alignment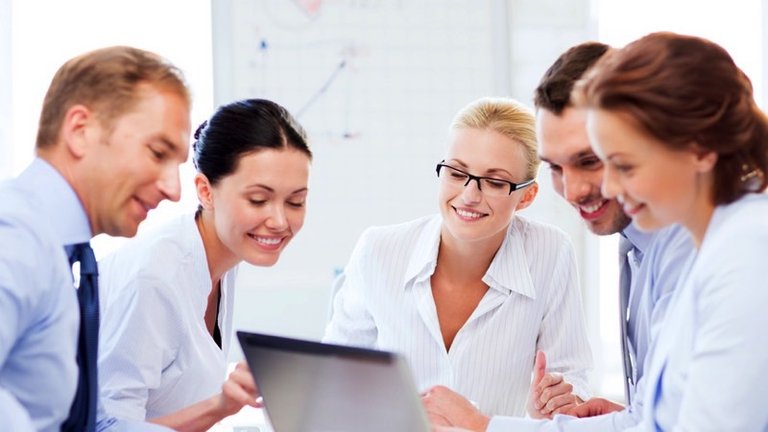 Engaging in MarketExpansion Sourcing Solutions will help you to expand your sourcing base. Our services will allow you to focus on growing your business. A team of dedicated sourcing specialists share their knowledge of latest developments and technologies with you.
Our functional areas at a glance:
Environmental regulations for sourcing in Gemany 
Research & Development in Germany 
Our market expansion services at a glance
Let us be a part of your success story
Strong experience in supporting foreign companies to develop their business in Germany
Our clients success is our success. Our objective is to grow along our clients
We are family owned. Our long- term perspective allows for good strategy and decision-making
Related business solutions
Book your advisory call today
We help you to assess the current phase of your business and to build your personal roadmap about how your business can start and grow in Germany.
Our newsletter covers the news you need. Subscribe now.