PRODUCT & MARKET ALIGNMENT
---
Product and market alignment
ME.S provides highly sophisticated and multidisciplinary marketing advisory services. Our team will support you in identifying long-term business growth drivers for your company within and across existing European markets.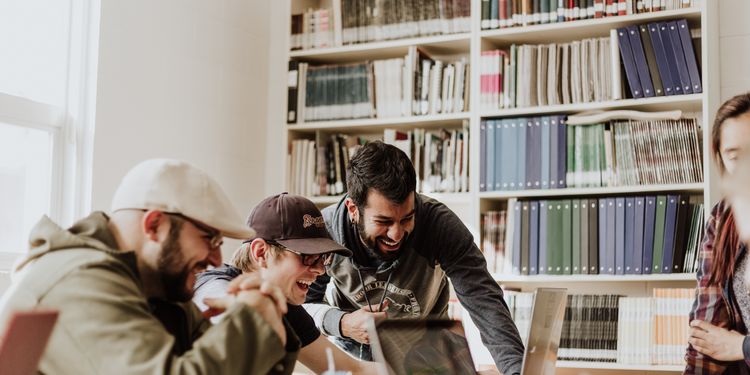 Alignment of your products with new and existing markets:
Market segmentation & product positioning
Execution of SWOT and market potential analysis
Execution of peer group analysis
Definition of USP's Competitive analysis
Definition of product positioning
Definition of individual go-to-market strategies
Let us be a part of your success story
Strong experience in supporting foreign companies to develop their business in Germany
Our clients success is our success. Our objective is to grow along our clients
We are family owned. Our long- term perspective allows for good strategy and decision-making
Related business solutions
Book your advisory call today
We help you to assess the current phase of your business and to build your personal roadmap about how your business can start and grow in Germany.
Our newsletter covers the news you need. Subscribe now.