WELCOME TO OUR MARKET RESEARCH LAB
---
We collect and prepare crucial information needed to assess just how competitive your products or services are in the European market by offering a range of detailed market studies.
In this process, we analyze the current market situation in the United States, paying particular attention to information available on the competition, structures in place for distribution and on how to create a demand for specific products or services. This facilitates the ability to specifically assess the marketing and sales opportunities available for your products.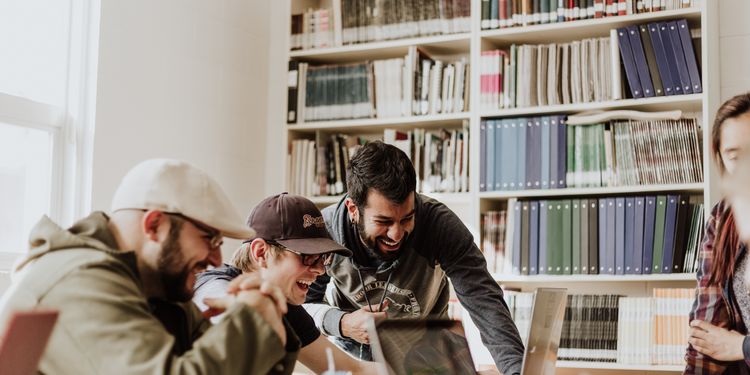 The results of a study will include detailed information pertaining to:
Market size and market development
The number of direct competitors, their size, and their places of operation
Information on potential distribution partners
Details on how to price products
Product requirements specific to the US market
One of the basic tools we use for our research is the extensive information available in our databases. We also pool information from associations, government sources and the chamber of commerce networks. The information we acquire aids in building a reliable foundation for a meaningful strategy in introducing products and/or services to the US market.
Once a market study has been completed, we offer additional options as a part of our integrative range of services to facilitate your entry into the market. A large number of our customers choose our Business Partner Referral Services once we have completed a market study or are interested in our Business Representation Services, a service the chamber offers to provide correspondence functions for their company.
Should you have any additional questions you would like to discuss in more detail, it would be our pleasure to schedule a consultation meeting with no further obligation.
Let us be a part of your success story
Strong experience in supporting foreign companies to develop their business in Germany
Our clients success is our success. Our objective is to grow along our clients
We are family owned. Our long- term perspective allows for good strategy and decision-making
Related business solutions
Book your advisory call today
We help you to assess the current phase of your business and to build your personal roadmap about how your business can start and grow in Germany.
Our newsletter covers the news you need. Subscribe now.