Distribution as a Service
---
We distribute your goods within and across Germany
MarketExpansion provides Distribution as a Service for customers in the Europe region. Our services consist of managing the purchasing, inventory postponement and delivery of products from suppliers to physical and online retailers.
Significant advantages for traders:
Steady focus on R&D and manufacturing (you produce, we ship)
Deeper access to developed markets in Europe
Faster time2market
Leveage European distribution centers to transport, store, and distribute your products efficiently and professionally.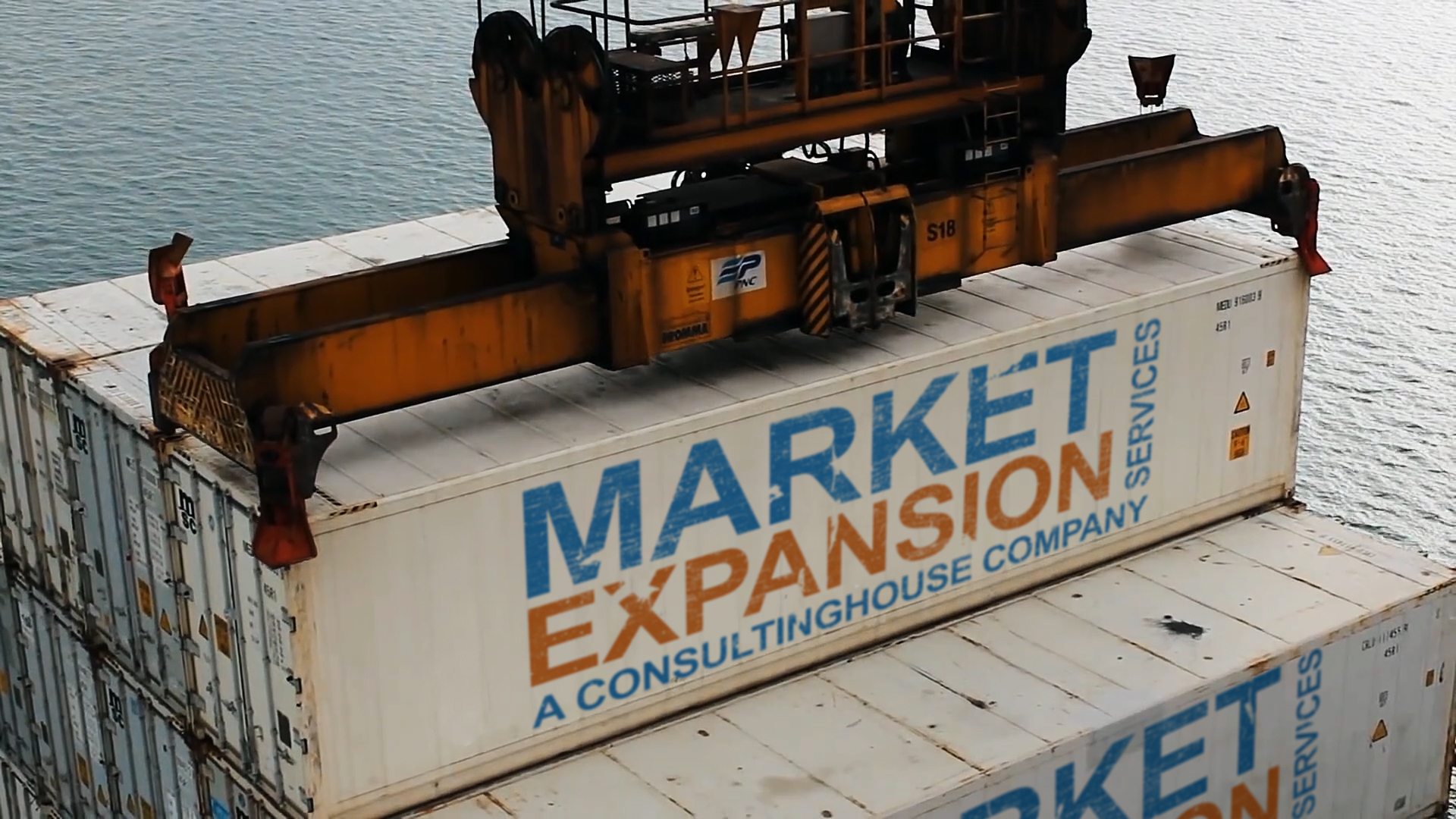 Maximizing foreign commerce procedures and follow-up, interpretation and support in the efficient implementation of foreign commerce regulations.
Audit assistance regarding the operations and administration of foreign trade and identification of inefficiencies towards maximizing commercial operations based on the current norms and actualizations in Germany.
Efficient support in the presentations, reports and follow-up with the respective authorities
Follow-up on administrative, contentious, or judicial cases before customs authorities.
Our services at a glance
Let us be a part of your success story
Strong experience in supporting foreign companies to develop their business in Germany
Our clients success is our success. Our objective is to grow along our clients
We are family owned. Our long- term perspective allows for good strategy and decision-making
Book your advisory call today
We help you to assess the current phase of your business and to build your personal roadmap about how your business can start and grow in Germany.
Our newsletter covers the news you need. Subscribe now.