Do you have a long term growth plan for your business?
Are you allocating the proper resources at the right places?
Have you calculated the realistic return of investment for this new endeavor?
Successfully enter the german market
Expand your operations to the heart of Europe
Establish a long term success strategy plan for your business
Get a deep understanding of the German market from our specialists
Grow your business in Germany
Identify suitable business partners
Optimize your sales performance by monitoring and improving your operations
Stay competitive in the market
Expand your portfolio
To sell products on a global scale brings a number of challenges. If you want to increase your sales revenue in Germany, you have to be familiar with the local market regulations and the spoken language. Furthermore, the time factor plays a crucial role in doing business within and especially across borders.
For this very reason, we are providing expert MarketExpansion Distribution Solutions to sellers and buyers on a global level. When engaging with our services international trader achieve access to an international and experienced team of regional distributors. Our team is constantly available to assist you to expand your business activities on the basis of an exclusive network of contacts.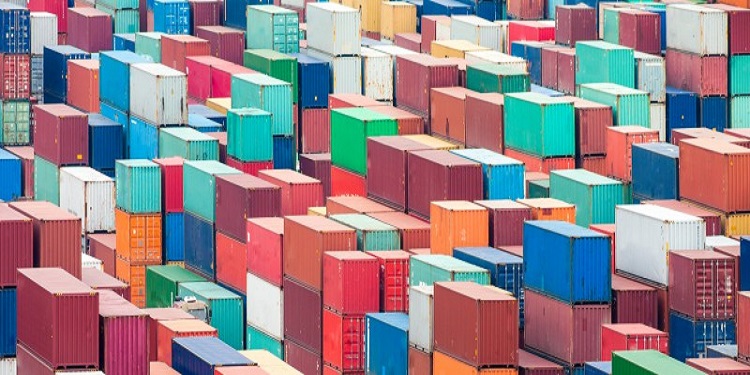 MarketExpansion offers comprehensive logistics advisory services:
Distribution mix
Sustainable supply chain management
Trading within and across the European borders
Driving local distribution networks & alliances
Our strategy solutions at a glance
We drive your success story in Germany
Strong experience in supporting foreign companies to develop their business in Germany
Our clients success is our success. Our objective is to grow along our clients
We are family owned. Our long- term perspective allows for good strategy and decision-making
Book your advisory call today
We help you to assess the current phase of your business and to build your personal roadmap about how your business can start and grow in Germany.
Our newsletter covers the news you need. Subscribe now.