---
INTEGRATED DEMAND GENERATION
Demand generation is a complex discipline. In some ways managing integrated demand generation is like trying to conduct an orchestra. All the various instruments need to work with each other in the right sequence and with the proper volume. In less lofty terms, data, technology, tele-services, content and communication need to be assembled and managed in a way that compels prospects to action. As an example, blending marketing automation - lead nurturing - with tele-prospecting enables us to understand where prospects are in their buying cycle, prioritize outbound calling based on lead scoring, and then engage in more relevant and consultative sales discussions.
It's important to ensure that the team creating outbound email campaigns works closely with tele-prospectors who perform the follow up. Customers feel like they're having a single conversation with a company that listens to them and responds accordingly - rather than being party to a series of disjointed conversations.h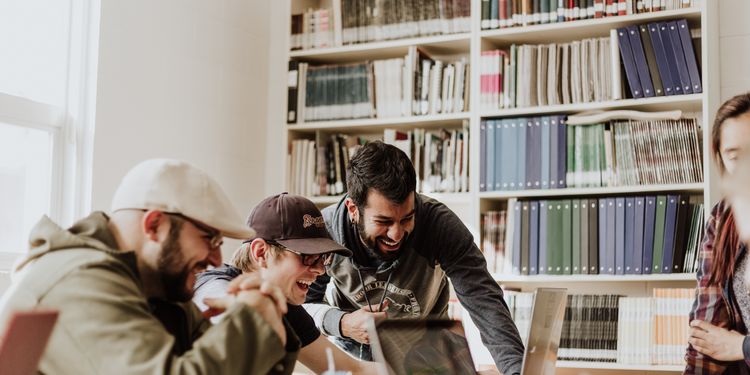 ME.S will help you to get the attention of your clients
Lead nurturing
End-to-end event management
Account based marketing
Let us be a part of your success story
Strong experience in supporting foreign companies to develop their business in Germany
Our clients success is our success. Our objective is to grow along our clients
We are family owned. Our long- term perspective allows for good strategy and decision-making
Related business solutions
Book your advisory call today
We help you to assess the current phase of your business and to build your personal roadmap about how your business can start and grow in Germany.
Our newsletter covers the news you need. Subscribe now.