---
We offer comprehensive and customizable Market Expansion Services along the entire value chain.
The Market Expansion is the process of offering a product or service to a wider section of an existing market or into a new demographic, psychographic or geographic market.
Our market expansion services (MES) add exceptional value to the business of of our clients as its focus is not only on efficiency gains and cost cut but son sales growth and increasing market share.
Whereas small and medium-sized enterprises (SMEs) often look for market knowledge, experience and resources, multinationals will increasingly seek a partner with a superior local network to drive growth and efficiency gains.
Our ME.S team isuniquely positioned to address these challenges. We offer an array of market entry and/or development services to focusing on growing our clients' revenues on a more cost efficient and low risk basis.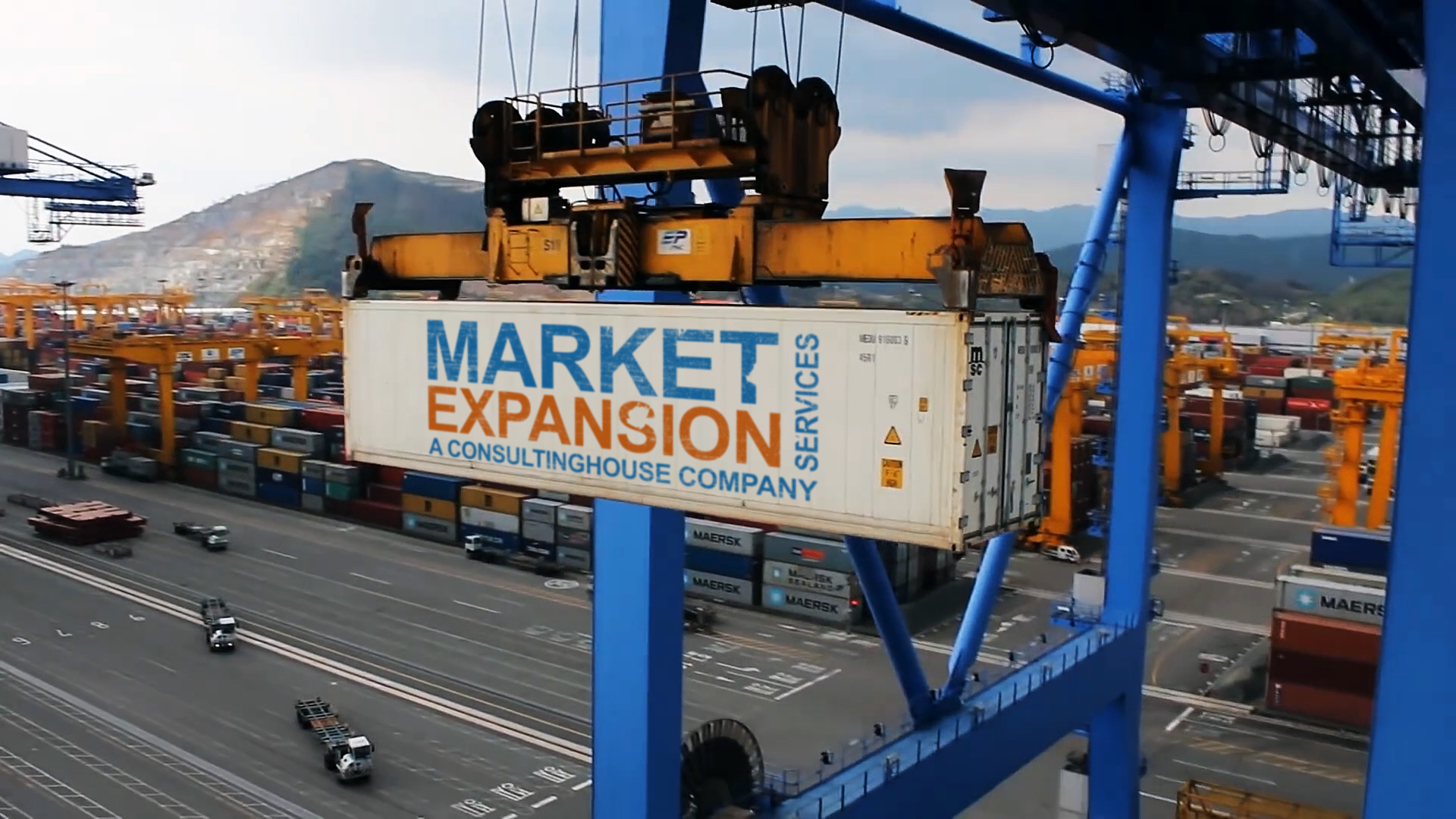 Market Expansion Services
To learn more about how we can add value to your business in Germany, please do not hesitate to contact us today!
German Market Expansion Webinar
The new Guide for foreign investors approaching the German market.
Market Expansion Newsletter
Our newsletter covers the news you need. Subscribe now.